 Transactional Email Service Postal
Postal is a mail server software with HTTP API for easy integration with web apps. Use postal as central transactional email service to improve email tracking.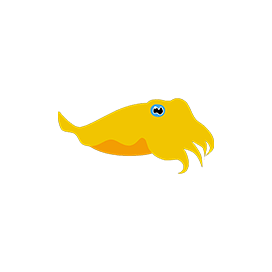 Transactional Email Service Mail in a box
Mail-in-a-Box made it super easy to setup your own email service without any technical knowledge or expertise. Technically it can turn any computer in the cloud into a fully functional mail server. Its like any other service provider but with your full control from top to bottom.
 Transactional Email Service Postfix
Postfix offers an amazing set of powerful features like junk mail control, database support, log management and many more. It has a wide support for database like MySQL, Memcache SQLite, PostgreSQL, LDAP.
Transactional Email Service exim
Flexible Alternative to Sendmail for Unix-like Systems. Exim is highly customizable mail server for email routing and delivery. It's the number one choice for enterprise level organizations for its flexibility.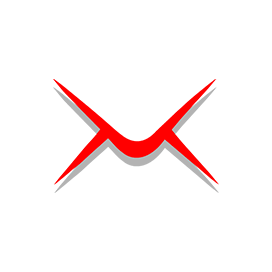 Transactional Email Service iredmail
With so many solutions available for email delivery it becomes very tricky to choose the right mail delivery software for your business needs. iRedmail is easy to setup mail transfer agent software which full fills all the communication needs of a modern-day business.