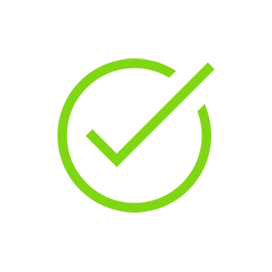 Free StatusPage Software Cachet
Cachet is open source software that helps minimizing downtime. Great companies all over the world are using Cachet to better communicate downtime and system outages to their customers, teams and shareholders.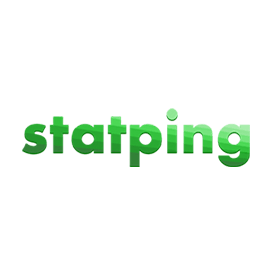 Free StatusPage Software Statping
An open source software for free monitoring of your websites, web applications, Services and APIs. Sends downtime and uptime notifications on multiple channels. Relatively newer but gaining popularity.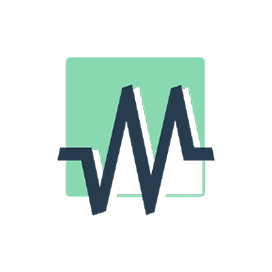 Free StatusPage Software Monitoror
Monitoror is free and open source monitoring software for all your tools at one place. It offers features to monitor all popular services like GitLab, GitHub, Azure DevOps, Pingdom, Jenkins, Travis CI.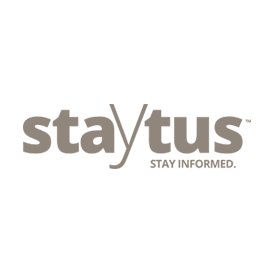 Staytus Free Status Page System staytus
Statusfy open source status page software for generating static or server rendered websites. Create incidents and publish your site with CLI and even reduce server cost by generating static website.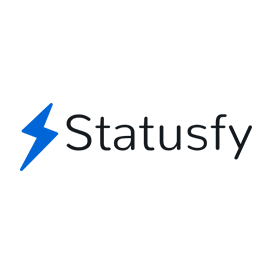 Free StatusPage Software Statusfy
Staytus is powerful and feature rich open source status page system for monitoring of tools. Send alerts notifications to subscribers and integrate with third party applications for updating incidents.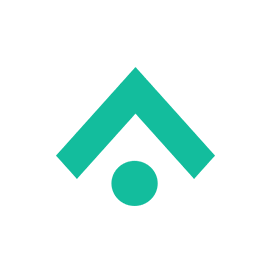 Free StatusPage Software Upptime
Upptime is a free uptime monitor and open source status page system powered by GitHub. It uses GitHub actions, issues, and pages for endpoints monitoring and rendering of the status website.