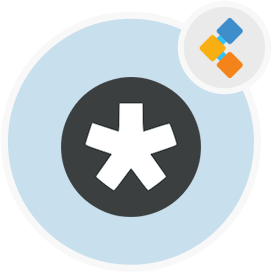 Diaspora Free Social Network Platform
Self-Hosted Privacy-Oriented Social Networking Service
Diaspora is a free decentralized social network alternative to Facebook. It gives you control over data, social connections and rich communication features.
Overview
Diaspora is a free, open source social network tool. It is rich-featured and comes with self-hosting capabilities. The architecture of this enterprise social network software supports decentralization where anyone can host a pod. However, it is fast, lightweight, and easy to host on your own servers. Further, this free collaboration software is highly secure, offers the utmost data privacy, and lets users make the connections as per their interests. Diaspora lets users make groups, share the documents, audio/video files, and multiple chat options with emojis. Moreover, participants can react to the posts, reshare them tag and mention other participants using hashtags.
In fact, this decentralized social network enables you to make separate groups for friends, family, and colleagues. Above all, users can hide their identity while communicating with the other participants of the network. Diaspora offers integration with other major social media platforms such as WordPress accounts, Tumblr, and Twitter.
This social network tool is written in Ruby, Ruby on rails along with some input from other languages such as JavaScript, and HAML. Further, there is a vibrant community that actively responds to queries and bugs. In addition, all the documentation is available regarding development and deployment.