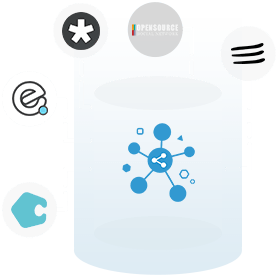 Social Network Platforms Open Source Frameworks
Build Your Social Network With A Free Collaboration Suite
Open source social media for enterprise with social tools and powerful features to control and develop public/private spaces for teams and customers.
Top Social Network Platforms Include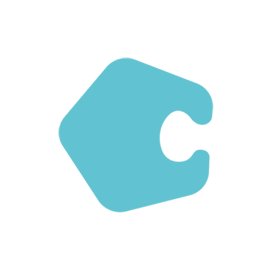 Free Social Network Platform HumHub
HumHub is a free open-source social network that is easy to extend and self-host. It offers a wide range of plugins and themes along with complete documentation.