Free Project Management Software Redmine
Redmine is free project management system provides bug reporting, team management, and knowledge management features. It also provides Gantt chart and customized reports.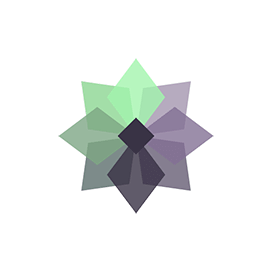 Free Project Management Software Taiga
Taiga is free on-premise project management application for multi-functional agile teams. It supports Backlog, Burn down chart, Kanban, Scrum, and Sprint planning.
Free Project Management System OpenProject
OpenProject is open source project planning and tracking tool to visualize multiple projects with shared timeline. It also offers product roadmap and task management features.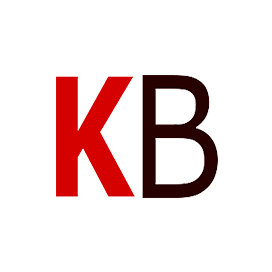 Free Project Management Software Tuleap
Tuleap claims to be the number one open-source project management software for agile development and DevOps. It is an all in one solution for Project Management, Issue Tracking & Software Development.