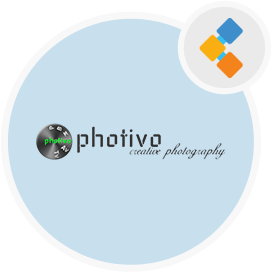 Photivo Free Photo Editing Software
A Free Image Editing Software for Photography Workflow
Photivo is an open source image editor that fits right into the photography workflow. It provides developers with many image processing and manipulation tools.
Overview
Photivo is an open source and free image editing software, that has been mostly developed in Qt framework using C++ programming language. It uses many algorithms already available for changing local contrast, sharpening images, applying filters and much more. Photivo is compatible with multiple operating systems and allows for GIMP integration as well.
With Photivo you can use the image editor to process not only raw files but bitmap files as well such as JPEG, PNG, TIFF, BMP, and many more. For GIMP, Photivo provides a plugin which can be used to complete the integration of both applications. Similarly, the interface is quite unique and requires a bit of practice to get the hang out it, however once you do, it is fairly simple to start editing and processing images.
One of the main features of Photivo as an open source image processor is how easily you can create and save presets if you frequently use one particular setting. Similarly, Photivo also provides a filter applying processing pipe that allows developers to hide unnecessary details, fix image composition and saturation and much more.