Free Photo Editing Software Darktable
An open source photo editing application that allows you to manage and develop raw images. It also lets you enhance raw images and manage their database.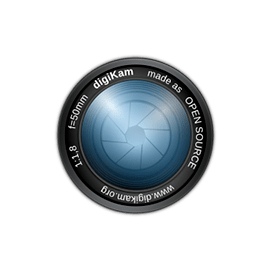 Free Photo Editing Software DigiKam
Digikam is an open-source photo management application. It gives maximum transparency, optimal organization of digital photos, and a wide range of plugins.
Free Photo Editing Software GIMP
GIMP is an easy to use, free to download image editor that can be used by graphic designers, developers, photographers and illustrators to enhance images.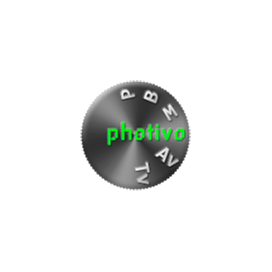 Free Photo Editing Software Photivo
Photivo is an open source image editor that fits right into the photography workflow. It provides developers with many image processing and manipulation tools.