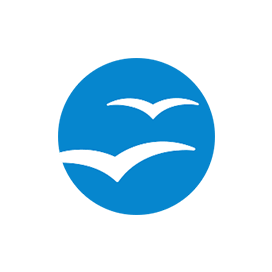 Office Productivity LibreOffice
Due to digitalization, the world is going more paperless. Hence the demand for office productivity software has increased as well.
Office Productivity NeoOffice
NeoOffice is a 100% free and open-source office productivity suite. This is a great software if you are trying to switch from Microsoft Software but something a little cheaper which is 100% free in this case.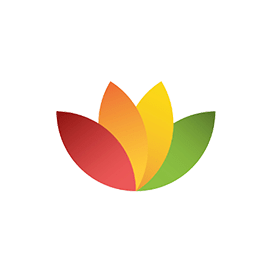 Office Productivity FreeOffice
FreeOffice is a full-featured and free version of SoftMaker Office. It's the best free office alternative. It includes the three main applications required for any office productivity suite.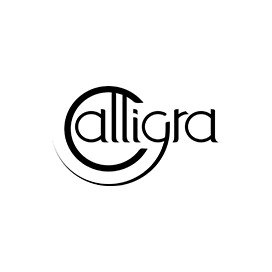 Office Productivity Calligra
Calligra Suite includes Words as Microsoft Word alternative, Sheets as Microsoft Excel alternative, and Stage as Microsoft Powerpoint alternative.