Free Message Queue Software Sidekiq
Sidekiq is a simple to integrate, fully featured and very high performance fastest best open source job scheduler. Rails sidekiq scheduler handles many jobs at the same time in the same process.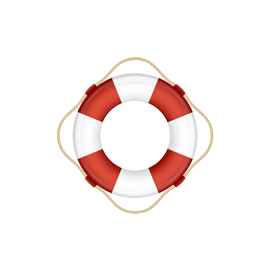 Free Message Queue Software Resque
Resque is ruby based open source scheduler. Resque distributed job scheduler is used for creating background jobs using Redis, placing them on multiple queues and then schedule them later.