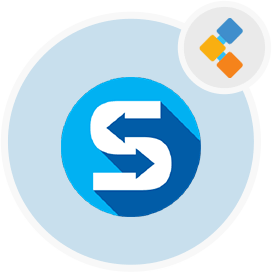 Shuup Marketplace Software
Python and Django based open source multi-vendor marketplace
Shuup is a true marketplace solution built for any business that allows vendors to sell services, subscriptions or physical products from an online marketplace.
Overview
Shuup is an open source marketplace multivendor platform. It is a reliable, user-friendly, easy to use, customizeable and scalable marketplace solution. Shuup marketplace uses common standards that will promote your web and mobile applications. Shuup is built on top of the powerful Python and Django web framework. Shuup architecture provides secure work and advanced features for your marketplace store. This eCommerce framework allows you to use responsive templates and themes that will make customizations very easy.
Shuup open source marketplace software helps in satisfying both sellers and buyers with features B2B, B2C, and multi-vendor eCommerce stores. On the one hand, Shuup marketplace store is very easy to manage and maintain. On the other hand, feasible web interface and design make user experience very pleasing. Shuup online store features unlimited products, product types, orders and categories. Built-in features also include order management, commission management, customers group and property management. You can add person or company contacts, integrate stripe payments and customize checkout process flow.