Marketplace Software ShareTribe
ShareTribe is a peer-to-peer marketplace platform that can be used for renting, selling, offering services, or giving things away for free.
Marketplace Software Cocorico
Cocorico is a very powerful solution for in-service and rental marketplaces. Cocorico is fully specialized in building service-based marketplaces.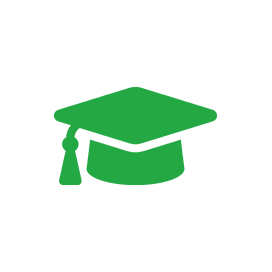 Marketplace Software Edurge
Edurge is an online open source course learning and teaching Udemy Clone marketplace provider aimed at professional adults and students.