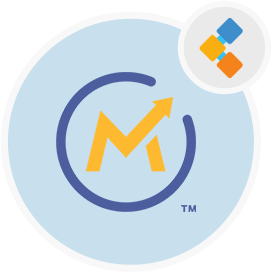 Mautic Marketing Automation Software
Free, Powerful and Reliable Marketing Automation Software
Boost your sales, improve customer retention, enhance lead nurturing and track your marketing activities with open source and robust marketing automation tool.
Overview
---
Mautic is a free and open source marketing automation software that gives you complete control over your marketing emails, landing pages, workflows and the measures for your marketing activities. It automates the way toward getting and supporting leads created from landing pages and forms, contacts and sends workflow email, instant messages, notifications, social network tracking, and incorporating with your CRM and different software.
It is packed with startling features e.g. lead generation, campaign building, contact segmentation, email builder, A/B testing, page builder, lead nurturing and more. Mautic also supports integration with all the popular social platforms e.g. Facebook, Twitter, LinkedIn. All these incredible features help you to boost the overall customer experience and improve marketing automation for your business.