Marketing Automation Software Mautic
Mautic is an open source marketing software platform that gives a high level of marketing integration with audience intelligence that enables you to make personalized emails and much more.
Marketing Automation Software SuiteCRM
Boost your sales team skills to increase sales, engage customers and build relationships with Free CMS Software. It is a powerful alternative to Salesforce.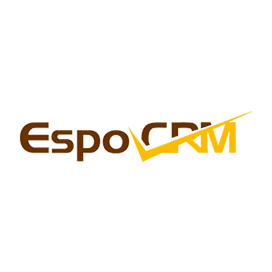 Marketing Automation Software EspoCRM
Open source marketing technology for marketing campaigns, lead generation and sales management. It supports integration with MailChimp, Binotel and Twilio.