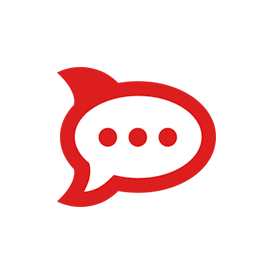 Live Chat Software Rocket.Chat
Rocket.Chat lets communicate and collaborate with your team, share files, chat in real-time, or switch to video/audio conferencing.
Live Chat Software Zulip
Zulip combines the immediacy of real-time chat with an email threading model. With Zulip, you can catch up on important conversations while ignoring irrelevant ones.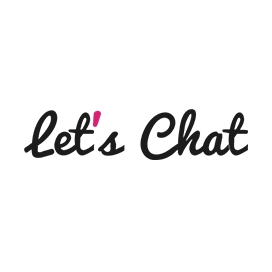 Live Chat Software Lets-Chat
Let's Chat is a persistent messaging application that runs on Node.js and MongoDB. It's designed to be easily deployable and fits well with small, intimate teams.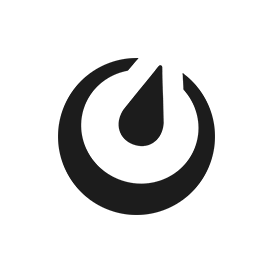 Live Chat Software Mattermost
Mattermost is easy to use messaging app centralizing communications into one place with search support. Use it for multi-channel internal team communications.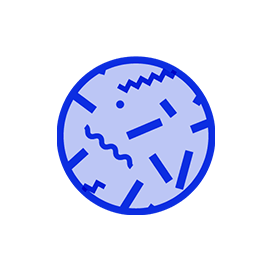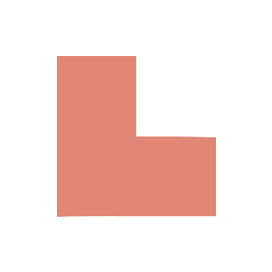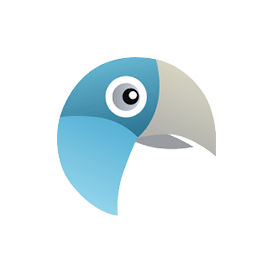 Live Chat Software Live Helper Chat
Live Helper Chat is an open source live chat software which brings simplicity and usability in one place. With Live Helper Chat you can bring live support on your website for free.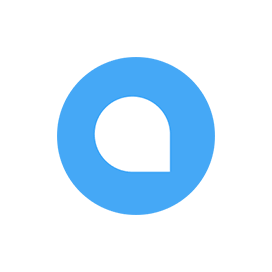 Live Chat Software Chatwoot
Chatwoot is designed to be deployed quickly and easily, you can install it on Heroku with the "One-Click Heroku Deploy" button. It does offer other ways of installation like docker images.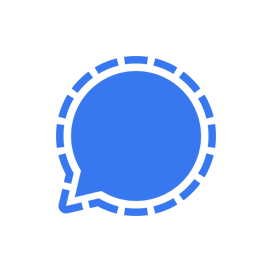 Live Chat Software Signalapp
Signal is a completely open source, free, secure, and private instant messaging app, available for iPhone, iPad, Android, Windows, Mac and Linux.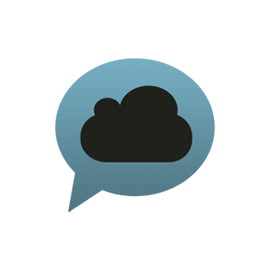 Live Chat Software kandan
Kandan is completely Open Source web based team chat application for your company. Kandan can be hosted internally or externally by any organization.