 Free Invoicing Software InvoiceNinja
Invoice Ninja is a free and open source invoicing system. It can be install and configure the software on a private server, which is a better option for companies that find themselves juggling a large number of payments.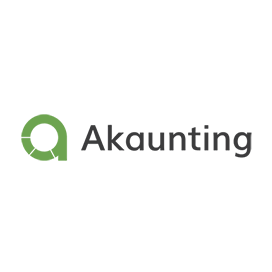 Free Invoicing Software Akaunting
Experience the true power of free and open source accounting software with rich feature list. Install it at private server and keep control on your financial data.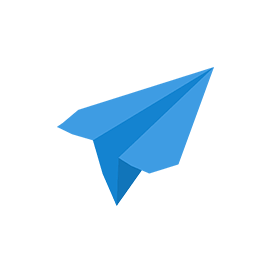 Free Invoicing Software InvoicePlane
InvoicePlane is feature-rich, self-hosted book keeping software for all accounting operations management. It can be customized to business needs and reap true power from it.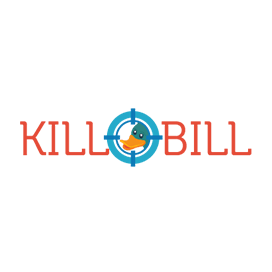 Free Invoicing Software Kill Bill
Kill Bill is powerful free and open source invoicing and payment software. It enables businesses to scale the billing infrastructure, expand business, and access real-time analytics.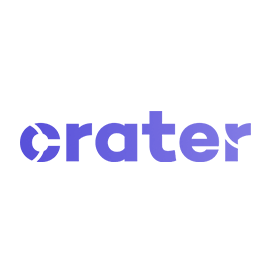 Free Invoicing Software Crater
Crater is self-hosted invoicing system that allows small businesses to generate invoices, estimates and handle payments. For better decision making, access various types of reports.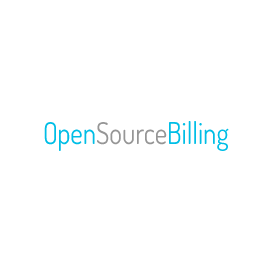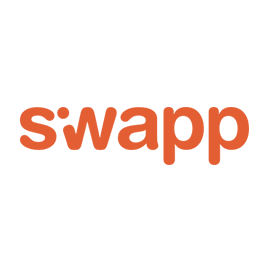 Free Invoicing Software Siwapp
Siwapp is an easy invoice manager and electronic invoicing system to manage invoices. It helps manage invoices in a simple and easy invoice bill format.