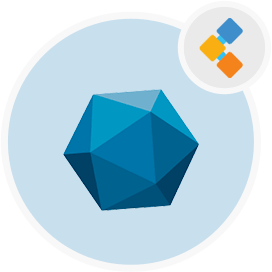 FormTools  Free Form Builder
Open Source Solution For Better Data And Forms Management
FormTools is an incredible forms and data management solution with form templates, built-in support for reCAPTCHA, data visualization and export options.
In the present times, business use cases are increasing exponentially and there is a huge demand to collect and compile data in an organized way. FormTools is a powerful free web form builder equipped with all powerful modules to address such needs like building custom forms with custom layouts, validations, better data management, data export options and API integrations.
Along with many other features, FormTools comes up with a form builder interface where you can create singlepage and multipage forms. There are options to use pre defined form templates or you can create your own custom form templates. A pool of different types of form elements is available which you can use to build forms with validations and the most fascinating feature is, it lets you generate post submission pages like "Thankyou" page etc.
FormTools provides maximum controls to the user where he/she can control the visibility of any form by putting that form offline or the whole process can be scheduled by using the scheduling options. To control the spam, this forms system has built-in support for reCAPTCHA and built-in support for email service to send FormTools email notifications.
As far as the extensibility of this web form builder is concerned, this forms manager provides support for both module and theme development where you can develop your own themes and custom forms. It also exposes its API endpoints to provide integration with the other online custom forms. There is a complete user management implemented at this free web form builder where users can deploy the permissions at each step.