Free Form Builder Form.IO
Form.IO is an enterprise class combined form and API data management platform for developers who are building their own complex form-based business process applications.
Free Form Builder Orbeon
Orbeon Forms is your solution to build and deploy web forms. It handles large forms with complex validation and extensive collections of forms.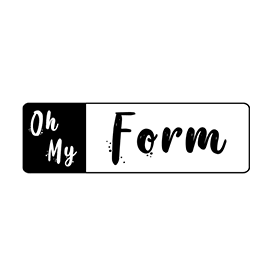 Free Form Builder OhMyForm
A free and open source form app that can create stunning mobile-ready forms, surveys and questionnaires.
Free Form Builder Webiny
A free open source serverless html form designer to build responsive full-featured forms to meet the business use cases.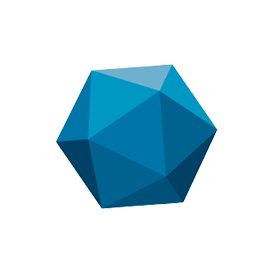 Free Form Builder FormTools
A free open source HTML forms generator ​equipped with powerful modules to meet the business needs related to forms and data management.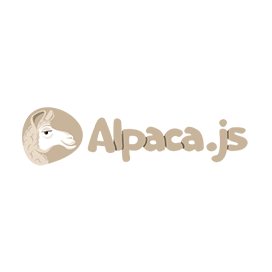 Free Form Builder Alpaca Forms
Alpaca Forms is an open-source jQuery Form Builder, for interactive html5 forms for your web and mobile applications using JSON Schema and Handlebars templates.