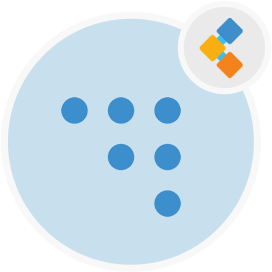 Coderwall Free Forum Software
Ruby Based Professional Network for Software Developers.
Coderwall is open source collaborative learning platform used by programmers to learn the latest projects development and design tips from developer community.
Overview
Coderwall is a professional network for software engineers and described as 'Where developers come to meet'. Coderwall is developer community website in the Development category used by nearly half a million developers each month to learn and share programming tips. Coderwall community helps developers to unlock and share new tech skills. Coderwall connects with others fellow community experts, such as developers, designers, and entrepreneurs. Get inspired by amazing teams in tech community, what they're building, and problems they're solving every day.
Coderwall web developer community helps in learning from the tec experts about the latest programming languages, tools and technologies or share your own pro tip and get feedback from thousands of developers community worldwide. Discover Coderwall brilliant engineering teams, how they're solving interesting challenges, receive the best new developer tips and even find your next dream job. You can post your job on coderwall to find more developers. You can even share new tricks you've learned, add code samples to fix a bug and add a comment or additional context to kick start a discussion.