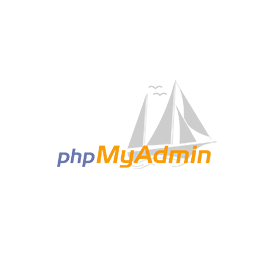 Database Management Tool phpMyAdmin
phpMyAdmin is a free and open source management tool for MySQL and MariaDB. It is primarily for PHP based web apps. It is the most popular MySQL management tool.
Database Management Tool Adminer
Adminer is used to manage content of MySQL databases. It is a light-weight database management tool. Other than MySQL, Adminer also supports SQLite, PostgreSQL, Oracle, etc.
Database Management Tool DBeaver
Free and open source database management tool for administration of all popular databases. Supports cloud data-sources and enterprise security standard.
Database Management Tool CUBRID
CUBRID is a free DBMS software, consisting of the database server, the broker, and the CUBRID Manager. It provides high level of SQL compatibility with MySQL and other databases.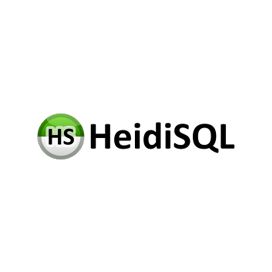 Database Management Tool HeidiSQL
HeidiSQL provides a GUI to manage data and structures of various database management systems including MariaDB, Microsoft SQL, PostgreSQL and SQLite.
Database Management Tool Sqlectron
Sqlectron is an open-source and 100% free database management application to work with MySQL, MariaDB, PostgreSQL, and many other relational databases.