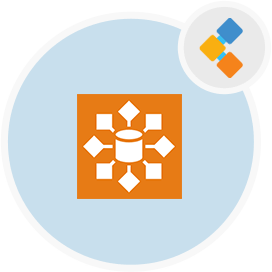 iTop Free CMDB Software
IT Service Management Solution With Rich Stack Of Plugins
iTop is a change and configuration management software with powerful features such as configurable notifications, data Import/export RESTful interface, and more.
Overview
iTop is a free open source CMDB tool. It is highly flexible and can adapt to the needs and processes. It is secure and provides data confidentiality. This IT change management software offers is designed to manage complex and shared infrastructure. Further, this incident management solution helps organizations to analyze the incident or any change. iTop is used to monitor various services, contracts, and customers. However, this CMDB software provides customizable workflows for the execution of processes and configurations.
The CMDB dashboard is highly intuitive and customizable. In fact, every team member can modify their dashboard according to their tasks. In addition, this IT service management solution offers a user portal where users can track the progress of service requests. Moreover, users can consult the knowledge base for self-help to resolve issues. Above all, this free tool offers problem management, data synchronization, configurable notifications, and change management.
iTop is mainly written in PHP along with input from other languages such as JavaScript, HTML, and CSS. Therefore, this open source CMDB tool comes with detailed documentation regarding development and deployment.