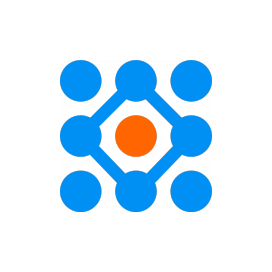 Free CMDB Software Ralph
Ralph is an open source free resource management software. It is self-hosted, lightweight and offers many features such as asset tracking, REST API, and more.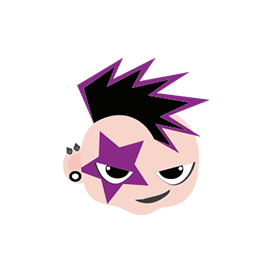 Free CMDB Software Snipe-IT
Snipe-IT is an other open source alternative open source cmdb software. It provides RESTful interface, SAML based login, integrations with Slack and LDAP.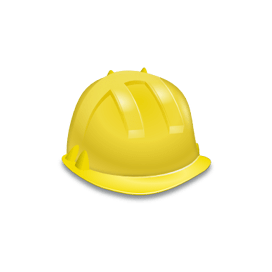 Free CMDB Software Foreman
Foreman is another open source IT automation software. It is cross-platform, supports popular configuration management software and provides reporting and monitoring capabilities.