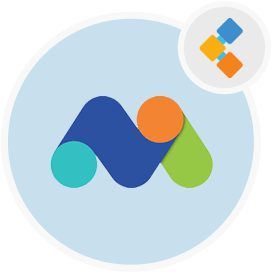 Matomo  Free Business Intelligence Software
Free Highly Customizable Real Time Data Tracking System
Free Google analytics alternative BI application that provides data integrity, privacy with ownership. Import your GA data of unlimited websites and users.
Overview
Matomo is an open source free analytics platform. It comes with self-hosting capabilities and is very easy to set up. This business intelligence solution offers API to create custom reports. However, an intuitive dashboard provides utmost customization where users can modify the widgets and theme. Above all, there is a complete assurance of data privacy where users have complete control. There is no limitation regarding adding websites and users. It shows all the important analytics such as location, interest, and real-time visitor information.
After that, this business intelligence and data analytics solution is very extensible as you can extend it according to your needs. Further, you can import all of your Google analytics data with no hassle of data loss. Moreover, this business intelligence analytics software is GDPR and CNIL compliant that means it respects the privacy laws. Many modules offer rich functionalities.
This business intelligence solution is written in PHP and JavaScript with little input from other languages such as HTML, Less, and CSS. In addition, documentation of this data reporting solution is available regarding development and deployment. Therefore, Users can find tons of guidance to learn the best usages of it.