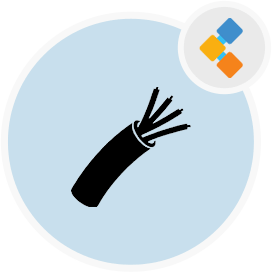 HyperCable Free Business Intelligence Software
Ruby Based Fully Featured Open Source BI Tool
Powerful and high-performance scalable business intelligence and analytics alternative to Google Analytics. It is built with OpenResty, TimescaleDB, and Rails.
Overview
Hypercable is free, fast and simple open source bi tool to collect data relating to your website's performance. It analyzes your website traffic and usage with analytics services for your business like google analytics website traffic tool. Hypercable business intelligence and analytics close the communication loop with your users and it reports how visitors on your website behave. You can use the collected data to increase visits and improve your site performance.
Hypercable business intelligence solution is one of the best bi product and known tracking service and it helps online business increase their leads and sales by showing real-time data proof. It is free, easy to use, familiar to web developers and first-party analytics for Rails. Hypercable open source bi tool is an efficient business intelligence and analytics software and it's collector can handle 25k requests per second on the 8c32g vultr server for business intelligence software companies. Hypercable business analytics and business intelligence solutions give website owners information on how visible their site is and what type of interaction is happening between the your site and its visitors.