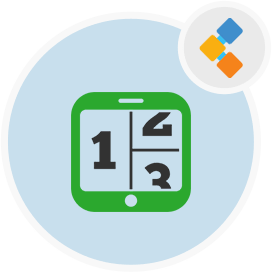 Countly  Free Business Intelligence Software
Cross-Platform Self Hosted Open Source Web Analytics Software
Engage your customers and enhance their website journey. Countly offers API and many plugins to help you understand the visitor's behavior and site performance.
Countly is an open source analytics software that provides full ownership of data. It is self-hosted and works well on all the platforms such as Mobile, Desktop, and Web. This enterprise BI solution is highly extensible as users can develop plugins to add needed functionality. There is a rich-featured dashboard in this free tool where users can see all the information such as user profiles, push notifications, and other analytical stats. Further, this business intelligence reporting software gives a deep level of analysis of site visitors such as sessions and other activities. Above all, there is a complete mechanism of push notification where it lets you send notifications to your customers about any update or promotion.
This enterprise business intelligence tool provides site monitoring capabilities. In addition, Countly offers data visualization of important customer data where you can customize customer's profiles depending upon their way of site interaction. Moreover, you can segment your customers based on acquisition sources. This free customer tracking software offers details about the number of online visitors along with their locations.
This self hosted google analytics alternative also reports the JavaScript errors that may occur in web apps. However, Countly is mainly written in JavaScript. Therefore, all documentation regarding deployment and development is available of this enterprise BI solution.