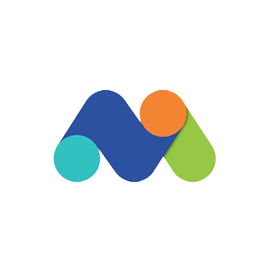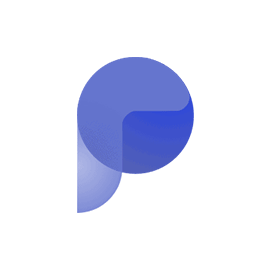 Free Business Intelligence Software Plausible
Plausible is an alternative solution to Google Analytics. This business intelligence reporting tool is highly privacy-oriented, cookie-less, and offers features such as Google Search Console integration and more.
 Free Business Intelligence Software Countly
Countly is another alternative enterprise enterprise business intelligence solution. It offers site monitoring, push notifications, custom event tracking, custom plugin development and more.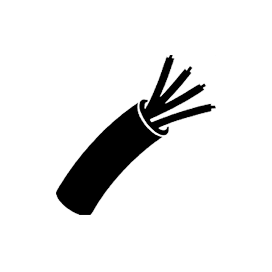 Free Business Intelligence Software HyperCable
Hypercable is business intelligence and analytics alternative to google analytics website traffic service. Hypercable open source bi tool and business intelligence analytics helps online business increase their leads and sales by real-time data proof.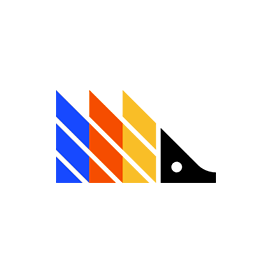 Free Business Intelligence Software Posthog
Posthog is another alternative open source data analytics solution. It offers automated event capturing, external integrations, conversion/retention tracking, session recording and more.