Free Blogging Platform Jekyll
Jekyll is a simple, blog-aware, static site generator for personal, project, or organization sites. Written in Ruby by Tom Preston-Werner, GitHub's co-founder, it is distributed under the open source MIT license.
Free Blogging Platform Ghost
Ghost is a free and open source blogging platform written in JavaScript and distributed under the MIT License, designed to simplify the process of online publishing for individual bloggers as well as online publications.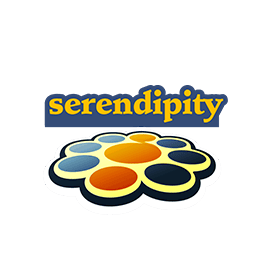 Free Blogging Platform Serendipity
It's a reliable blog engine which users can trust as its written in world's most popular programming language PHP with largest open source development community.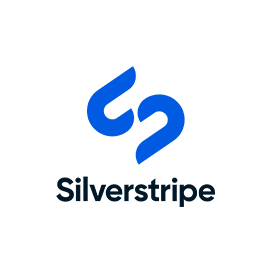 Free Blogging Platform Silverstripe
Silverstripe CMS is the intuitive content management system and flexible framework loved by editors and developers alike. Equip your web teams to achieve outstanding results.
Free Blogging Platform Hugo
Hugo allows you to output your content in multiple formats, including JSON or AMP, and makes it easy to create your own. It supports unlimited content types, taxonomies, menus, dynamic API-driven content, and more, all without plugins.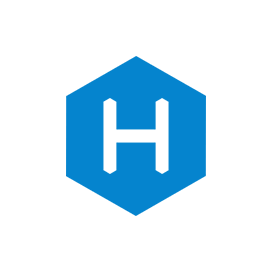 Free Blogging Platform Hexo
Hexo is blazing fast and backed by Node.js's powerful runtime. Hundreds of files take only seconds to build. All features of GitHub Flavored Markdown are supported. One command deployment is one of the best features of Hexo.
Free Blogging Platform Gatsby
Gatsby is a free and open source static site generator framework based on React that helps developers build blazing fast websites and apps.