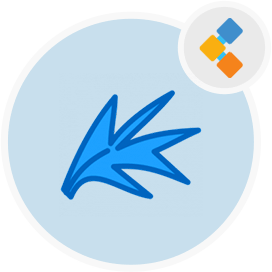 TupiTube Free Animation Software
Free & Open Source Animation Program For Beginners
Tupitube is a free and open-source 2D animation software. It offers easy to use interface that provides amateur artists a simpler user experience.
Overview
TupiTube is a great open source animation program for beginners and teenagers. There may not be that many animation software applications that are designed to be children friendly, but Tupitube 2D animation software is a great introduction for young kids, teenagers or amateur artists. As an open source application, Tupitube is licensed under the GNU General Public license so that users can access the main source code and rework it for their needs as well.
Tupitube is a free 2d animation software. It can be used for multiple things related to 2D animation including creating vector illustrations, work on raster images, tween animations according to color, positions etc and much more. You can easily download Tupitube on Windows, Mac OS, Linux and even Android devices. The main intention behind Tupitube is to make animation easy and accessible for young learners, therefore they have a budding community of animators answering questions, and tutorials available as well.